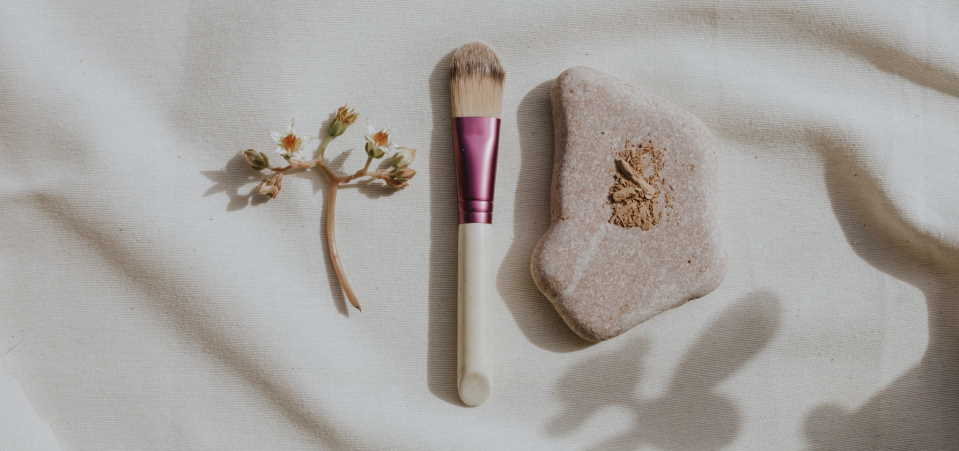 I channel my expertise in beauty and lifestyle to help clients develop and execute a holistic content marketing strategy. These include content projects, strategy plans and consulting.
Why Work With Me?
There are tons of digital marketing companies, so why would you choose to work with me? Well, for one, they haven't worked for that long in lifestyle and probably didn't see the switch from traditional journalism and advertising to newer methods of Instagram and Medium. For most agencies, you'd probably be just another account, whereas I work one-on-one with clients, giving them my full attention. Plus, I'm tonnes of fun…so, I rest my case.
Social Media Marketing
It goes without saying that all brands and entrepreneurs need a social media presence. With clients I help run social media accounts for brand awareness, engagement and lead generation. Grow your business with social media and content creation by taking over creating a monthly calendar of content for Instagram, Facebook and LinkedIn.
Customized Social Media Strategy and Plan
Brand awareness, engagement and lead generation
Complete editorial calendar with designs and hashtags
Manage social media accounts
Influencer Marketing
Help Run The Blog Section Of Your Enterprise
Are you a lifestyle brand that needs someone who knows their ins and outs? I'm your girl. While my blog and freelance gigs keep me updated with the beauty industry, I'm also well-versed in food & nutrition, style, weddings amongst others in lifestyle and wellness.
Ideation Session
Content Calendar
Blog Writing & Publishing
Blog Promotions
Influencer Marketing
One of the pivotal aspects of word-of-mouth marketing, influencer marketing has established its place in the industry. I can help you build a network with relevant influencers, create communication templates and help with PR boxes too.
Email templates
Influencer database
Conceptualising Marketing Plan
Analytics on reach and engagement
Create Lifestyle Content For Your Brand
Case Study: As a part of Mary's content team, I helped get more traffic to Mary's Look Good section by developing and implementing a content strategy based on focused, periodic tip-based beauty and lifestyle features. This helped Mary gain more traction in terms of traffic and subsequently increased sales for products listed on their website.
Are you looking for an expert in the field of beauty, style tips, travel or nutrition? Here's what I can do for you:
Articles
Creative Writing
Blogs
Press Releases
E-books
Newsletters
Media Inputs
Freelance For Your Magazine/Website
I'm always happy to contribute to credible platforms. If you'd like me to contribute to your website or freelance for your publication, drop me a line on [email protected]
One On One Coaching
Budgets can always be an issue for businesses that are just about to start. If you want to run your digital presence on your own, I can help. From my worksheets to personalised post ideas, I can help you build your brand in one-on-one coaching sessions designed for your business.
If You'd Like To Know What I Can Do For You, Fill Out The Form Below